What Does a Home Appraiser Do?
Many home buyers are unfamiliar with the appraisal process. As local South Shore Massachusetts real estate professionals, we specialize in helping customers find and purchase homes on the coast between Boston and the Cape. Getting a property appraisal is an important step in that process.
Role of a Home Appraiser in home buying process.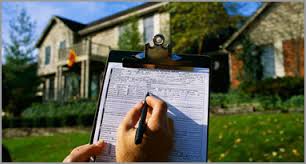 The preparation of an appraisal involves research into appropriate market areas; the assembly and analysis of information pertinent to a property; and the knowledge, experience, and professional judgment of the appraiser. . Appraisals may be required for any type of property, including single-family homes, apartment buildings and condominiums, office buildings, shopping centers, industrial sites, and farms. The reasons for performing a real property appraisal are just as varied. They are usually required whenever real property is sold, mortgaged, taxed, insured, or developed. For example, appraisals are prepared for:
Mortgage lending purposes
Tax assessments and appeals of assessments
Negotiation between buyers and sellers
Government acquisition of private property for public use
Business mergers or dissolutions
Lease negotiations
The role of an appraiser is to assess the value of a property. . It's important to note that the appraiser will not perform a check on the furnace or air conditioner, but will note if it appears to be in working condition.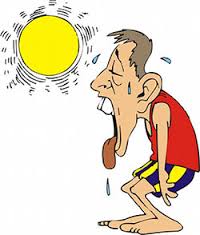 In addition to the condition of the home and property, the appraiser will compare the home against similar properties in the area. Properties are generally considered similar when they share layouts, amenities, and were built around the same date. If you're looking at homes for sale on the South Shore of Massachusetts, a local appraiser will take into account the unique geography of the coastal towns that comprise the area.
If you have any questions about the appraisal process, or any other real estate related matter, please feel free to contact me!   617-372-1870 or sfaye@cbzhomes.com