A little information on one of the beautiful communities we serve, Hingham Massachusetts….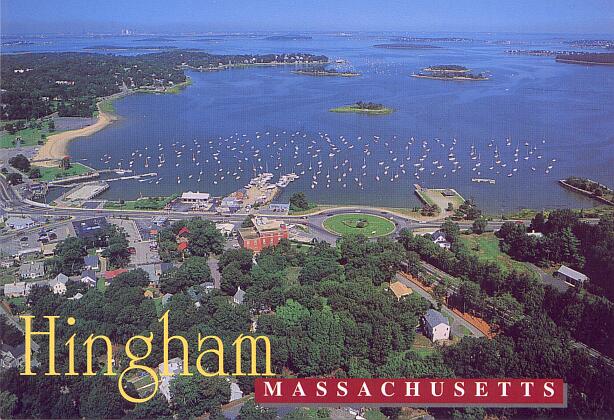 The Town of Hingham covers an area of 22.5 square miles and is approximately 15 miles south of Boston. The town's history is reflected in its many immaculately kept antique houses, including the "Old Ordinary" on Lincoln Street, which now houses the Hingham Historical Society Museum. Derby Academy, founded in 1784, is the oldest co-educational school in the country and Hingham's First Parish Old Ship Church is the oldest wooden structure in the country in continuous use as a place of worship. Hingham has created six historic districts which will help the town maintain its unique character in the future.
Hingham is proud of its location on the water, including 21 miles of shoreline and construction of a new harbor park further expands the public use of Hingham Harbor. The acquisition of the South Shore Country Club by the municipality provides additional recreation opportunities for residents while preserving the suburban character of this historic seaside community. Recreational areas include Bare Cove Park which has biking and walking trails around its 500 acres along Back River, World's End which is a 250 acre peninsula overlooking Hingham Harbor with breathtaking views of Boston, and Wompatuck State park which includes 3,000 acres of woodland are and the largest public campground in the metropolitan Boston area.
A short clip on one of Hingham, MA many attractions
Hingham is still dotted with some of the most historic homes, completely well kept for generations.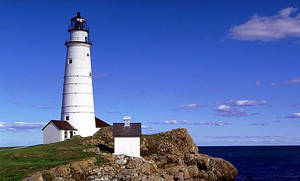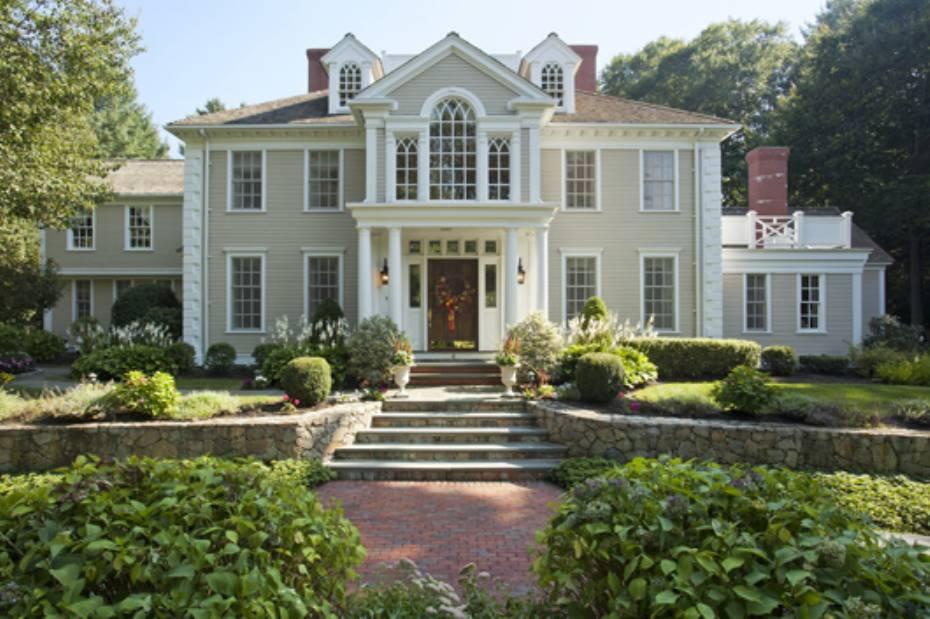 Check out the links below for more information!
http://www.discoverhingham.com/
Should you decide to explore real estate options in Hingham, MA please keep Steve from Coldwell Banker on your list of professionals to contact.
Steve Faye, Coldwell Banker, 617-372-1870, sfaye@cbzhomes.com