At some point, alot of homeowners will take a look at the market and think it may be time to move to greener (and BIGGER) pastures.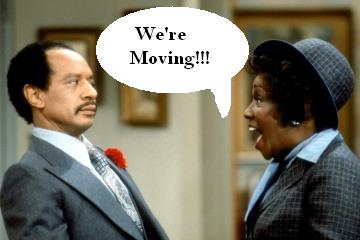 A big decision, to be sure. These questions may help you decide whether you are ready for a larger home or a more desirable location.
Based on a great article at REALTORMag
Have you built substantial equity in your current home?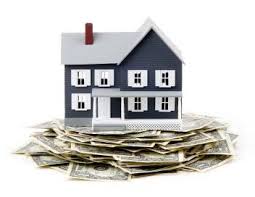 To get a clearer picture of this issue, take a look at your annual mortgage statement (or simply call your lender). Usually, we don't build up much equity in the first few years of a mortgage – monthly payments being mostly interest – but if you've owned for five or more years, you may have significant gains
2. Has your income or financial situation improved?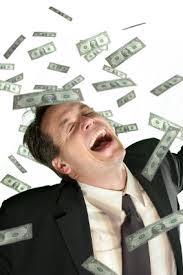 If you are making more money, you may now be able to more easily afford a higher mortgage payment and moving expenses.
3. Have you outgrown your neighborhood?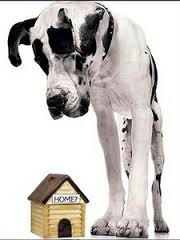 The neighborhood you pick for your first home may not be the one you want to settle down in for good. For example, you may want to be closer to your job or find a better school system. Or, it could be a simple matter of your family bursting at the seams!
4. Are there reasons why you can't remodel or add on to your current home?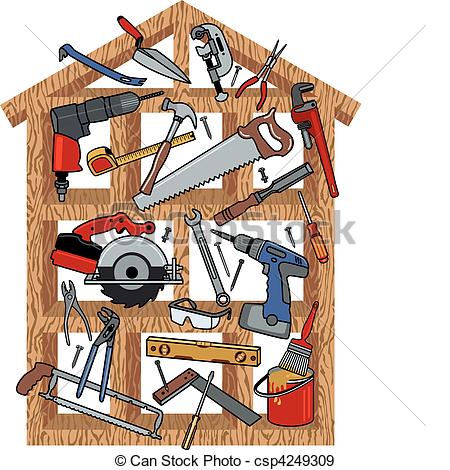 Sometimes (but not always) you can create a bigger home by adding on or building UP. However, if your property isn't large enough or your town doesn't allow (OR you simply couldn't be bothered), then moving to a bigger home may be your best option.
5. Are you comfortable moving in the current housing market?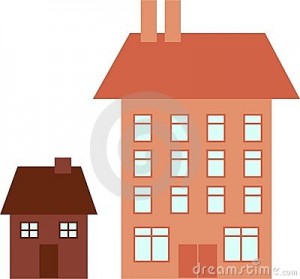 If your market is hot, your home may sell more quickly and for top dollar, BUT the home you purchase will also be more expensive. On the other hand, if the market is slow then you may have a harder time finding a buyer, but this will allow you more selection and better pricing on the other end.
6. How attractive are interest rates?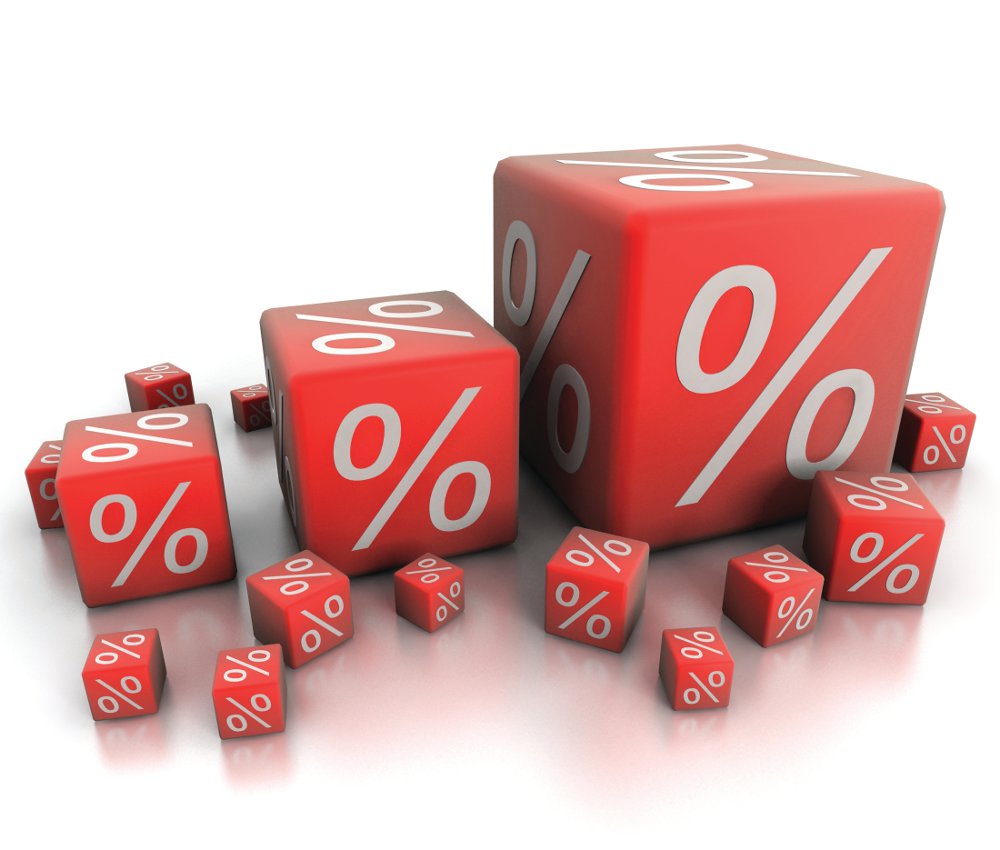 A low rate with both help you buy a larger home AND could make it easier to find a buyer!
If you find you are interesting in moving and would like some additional help exploring your options, please feel free to contact Steve at 617-372-1870. Also start browsing to your hearts delight – this also helps you get an idea of what you like and what pricing is currently like! Click here to start your search!