Abington is a beautiful (and small!) town located on the South Shore Massachusetts between Boston and Plymouth. The following history is taken directly from it's website http://www.abingtonma.gov/home/slides/abington-town
Welcome to the Town of Abington, located halfway between Boston and Plymouth. Abington earned its title from Governor Joseph Dudley of the Massachusetts Bay Colony in 1706 and was incorporated in 1712. Abington was originally part of the Bridgewater Purchase made on March 23, 1650 from Massasoit, Chief of the Wampanoag Federation. The Bridgewater Purchase was part of the major Indian trail Satucket Path (Algonkian word for "great pouring forth river place"), near where Adams and Washington Street are located today. Before it was entitled Abington, it was known by the Algonkians as MANA-MO-OSKE-AGIN, meaning "great green place of shaking greens," due to its beautiful meadows and streams. Andrew Ford became Abington's first settler in 1672; Andrew Ford Way, a road in Abington, is named in his honor. By 1712, 17 homes had been built in Abington. Shoe-making was the first major industry in Abington, starting in 1820 and continuing into the 20th century. The New England Art Factory, located on Railroad Street, was formerly the shoe factory for L.A. Crosset Co. Currently, the population of Abington is 15,053. The town proudly celebrated its 300th anniversary on June 10, 2012.
ABINGTON REAL ESTATE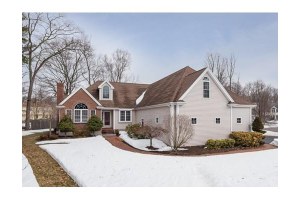 If you're in the market to buy Real estate in Abington MA, you'll find many residential options to choose from. Whether you're looking for a luxury homes, single-family home, town homes, new construction or possibly a condo, I am a South Shore Massachusetts Agent that can help you find exactly what you're looking for! While investigating the town you will find a number of quality, well established neighborhoods, all within close proximity to parks and the school system.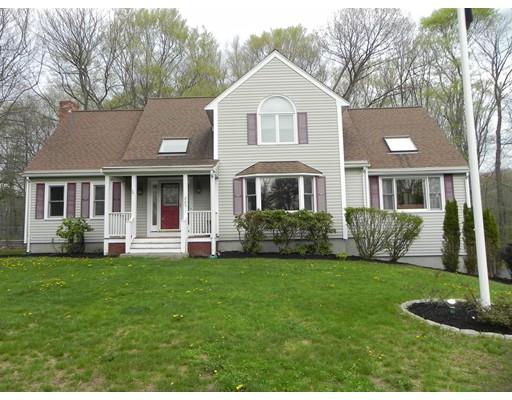 ABINGTON SCHOOLS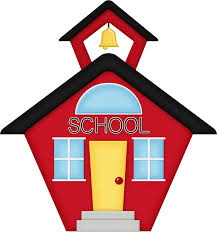 Speaking of schools, Abington has a preschool/Kindergarten, an elementary school, a Middle and Jr. High school and of course Abington High School, home of the Abington Mohawks! And don't forget about St. Bridget's!
Visit Abington Public Schools Website for further information
ABINGTON PARKS
Right in Abington is lovely Ames Nowell State Park, which offers boating, canoeing, horseback trails, grilling, fishing and picnicing.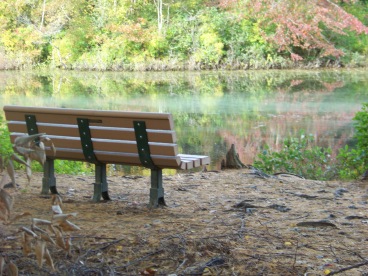 One of Abington's best highlights remains Island Grove park which offers lovely views, trails, swimming, and a fun summer camp for the kiddos! You can find out more about Island Grove here.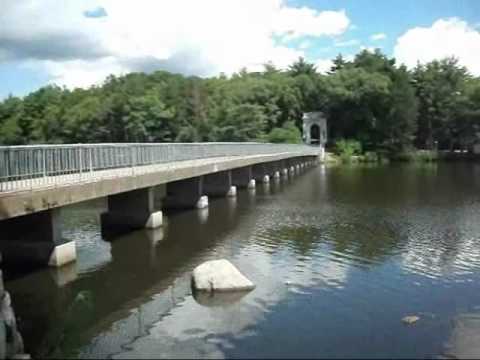 Abington Restaurants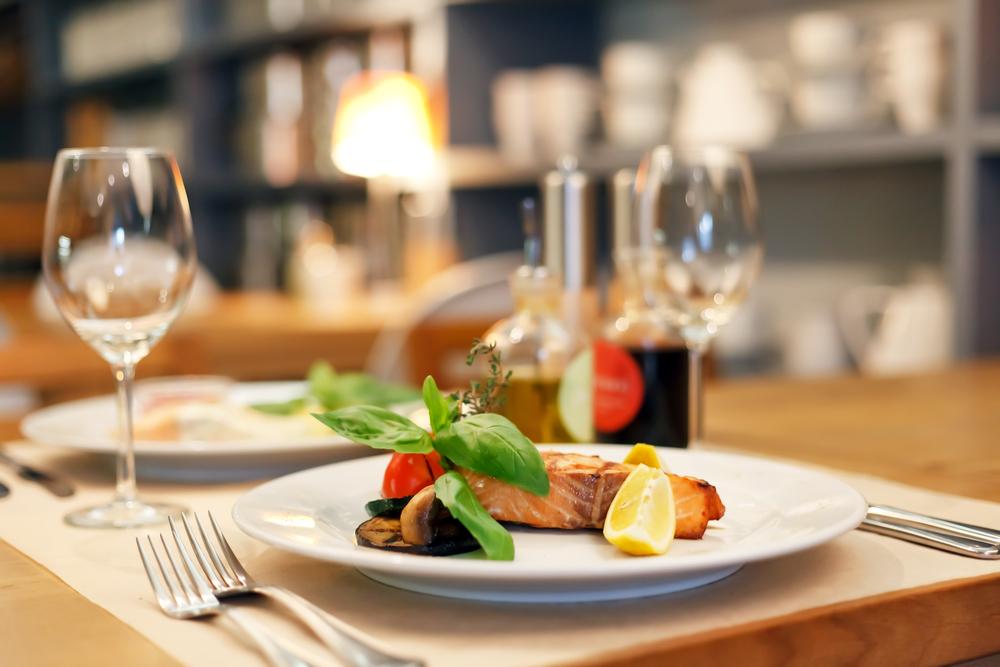 Abington Massachussets might not be the FIRST place that comes to mind when discussing fine dining, but we actually have some incredible establishments! From Abington Alehouse and Grill with it's seasonal Barret's Haunted Mansion (where you can Eat, Drink, and be Scary) to Vin and Eddie's to ( a personal favorite) Abington Depot and D'Ann's (try the chicken parm) there is sure to be something for everybody's taste!
ABINGTON DEMOGRAPHICS
As of the census of 2010, there were 15,985 people, 6,080 households, and 4,111 families residing in the town with 6,377 total housing units. The racial makeup of the town was 92.5% White, 2.1% Black or African American, 0.3% American Indian and Alaska Native, 1.8% Asian, 0.0% Native Hawaiian and Other Pacific Islander, 1.9% from other races, and 1.4% from two or more races. Hispanic or Latino of any race were 1.9% of the population.
There were 6,080 households out of which 33.6% had individuals under the age of 18 living with them, 51.8% were married couples living together, 4.5% had a male householder with no wife present, 11.3% had a female householder with no husband present, and 32.4% were non-families. 25.1% of all households consisted of someone living alone who was 65 years of age or older. The average household size was 2.61 and the average family size was 3.18.
In the town the population was spread out with 25.2% under the age of 19, 5.6% from 20 to 24, 27.7% from 25 to 44, 29.5% from 45 to 64, and 11.9% who were 65 years of age or older. The median age was 39.5 years. Males made up 48.9% of the population, while females made up 51.1%.[17]
The median income for a household in the town, based on a 2006-2010 projection, was $74,589.[18] In 2000, the median income for a family was $68,826. Males had a median income of $44,151 versus $30,923 for females. The per capita income for the town was $23,380. About 2.1% of families and 3.6% of the population were below the poverty line, including 4.1% of those under age 18 and 7.2% of those age 65 or over.
Statistically speaking, Abington is the 125th largest community by population in the Commonwealth, and ranks 71st by population density. Its population is lower than the population average but above the median; the population density is above the average.
I  live in Abington, and have owned businesses here for many years, so I have a uniquely personal perspective about this wonderful town!      Any questions?   I'd love to hear from you.